Stirling Internet Ltd has been in trading since 1994, incorporated as a Limited company in 1997.

During that time the company has survived through the dot.com boom and bust years, emerging with a wealth of experience and knowledge about how the Internet can really benefit individuals and businesses.

Our range of services have developed as the technology has improved in speed, flexibility, performance and useability. As a result of this, we now provide all our clients with robust Internet solutions that will keep them competitive for many years to come.

We are currently in the process of migrating all our websites and client sites over to WordPress, using various themes and plugins.

The company is the domain owner and host provider of Stirling.co.uk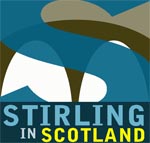 The company has been a member of Nominet for over 15 years, with the tag STIRLINGINTERNET. See our terms and conditions for providing domain name registration and renewal services.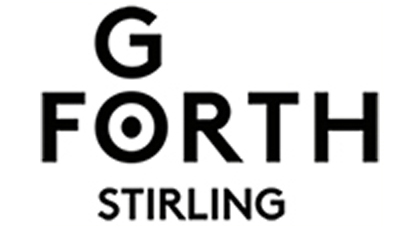 For the last 18 months Tony I'Anson has been the campaign manager for the proposed GoForth Stirling Business Improvement District. The voting papers and business plan are currently with over 400 local and national businesses operating in Stirling city centre, who have until 4 July 2017 to vote in favour or against a BID for Stirling. As a locally based company, it has been an honour and a pleasure to be part of this process for Stirling.